Single and Multiple Item Pickup
Appliance Removal, Junk Pickups, & More in Holland, MI
Clearing out a house or business can be difficult work, with the sheer amount of junk and clutter that must be removed, so you'll need to turn to Mike's Junk Hauling, the company that provides the very best in waste removal and hauling services in Holland, MI. With over a decade of experience, we will quickly clear your site and remove your waste at an affordable cost.
Our services include: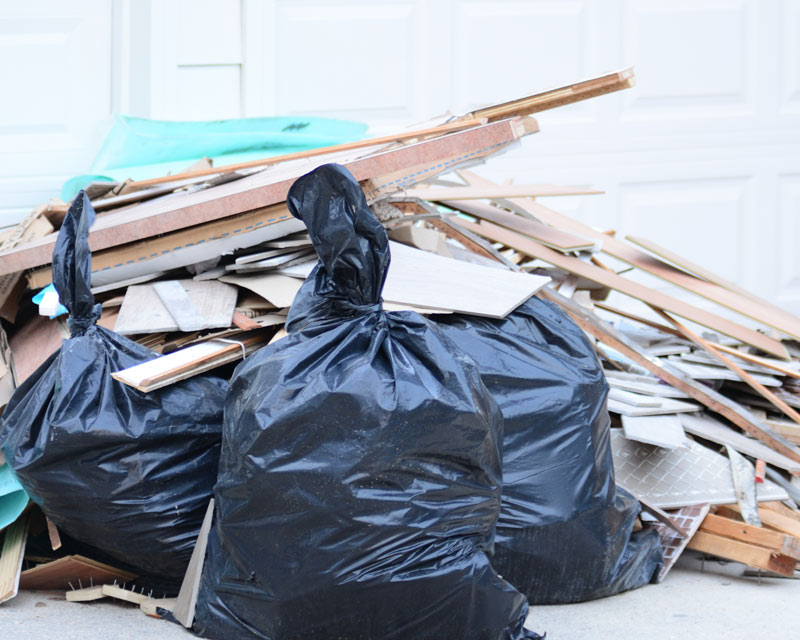 Trash removal
Trash can accumulate for any number of reasons. Whether you are preparing to sell your home or are clearing out a new space, it can be staggering how much trash must be hauled off. At Mike's Junk Hauling, trash removal is our specialty. We provide outstanding waste removal in Holland, MI, so you don't have to. No matter how big the job is, we are prepared to assist you. That includes furniture removal!
Site clearing
When you need to strip a building down to its studs or clear out an area that is filled with debris, we're your guys. We are experts in junk hauling in Holland, MI, and handle any type of debris or waste. We have the know-how and ability to get a site cleared quickly and thoroughly, allowing you to move on to your next stage of development.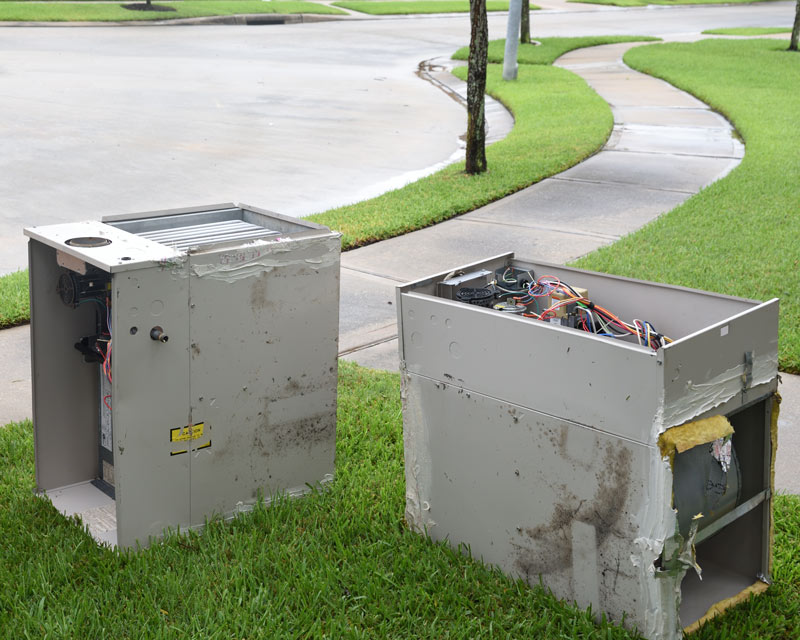 Appliance pickup
When an appliance breaks down, it can be a huge hassle trying to get it removed. City sanitation workers will not take it and most appliances are too large and heavy to drive somewhere yourself. Outsource the appliance removal to us. We offer quick, easy appliance pickup in Holland, MI, and will take any kind of appliance away as soon as you need it. From washers and dryers to dishwashers and stoves, we've got you covered.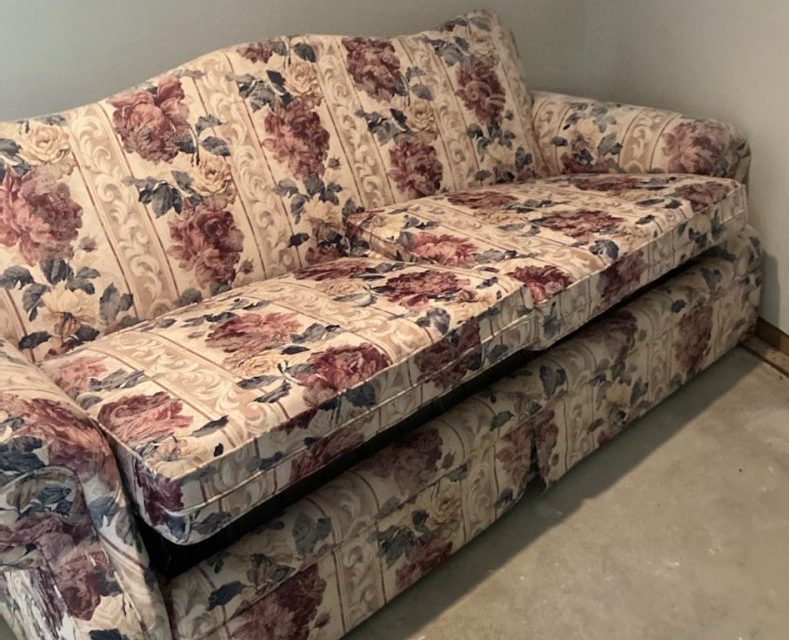 Single and multiple item pick-up
Whether it's just one item, or a full list of items, we've got you covered. No job is too big or too small for us to haul. Give us a call today and find out how Mike's Junk Hauling can get your junk and garbage out of your way.
Give Us A Call!
For the very best in waste removal and junk pickup, contact us at Mike's Junk Hauling at 616-405-9889 and find out why our customers choose us as their number one junk removal service.