Single and Multiple Item Pickup
Junk Hauling in Grand Haven, MI
Are you in need of an affordable and reliable junk hauling service in Grand Haven, MI, or any other nearby area? You should contact Mike's Junk Hauling – the company that provides full-service junk removal for any type of job. Whether you are doing some spring cleaning or cleaning up before a move, our company is ready to assist you with removing garbage, debris, junk, and other types of clutter.
Junk Removal Services
At Mike's, we can handle any type of hauling job, regardless of its size and scale. No matter what kind of clutter you need to be removed, you can count on us at any time. We have years of experience, and we offer a quick, affordable, and thorough hauling service. We serve successfully both residential and commercial clients, and we can haul away any items, including appliances, furniture, and other large things.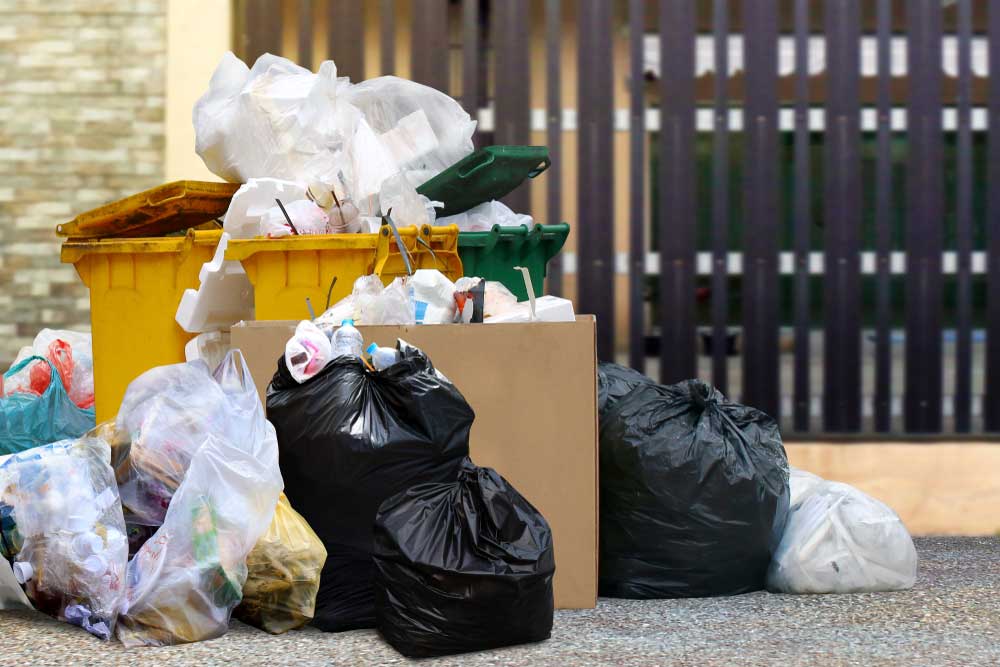 Garbage Removal
Our company is your great choice for quality garbage removal services that can accumulate on your property for many reasons. We will help you get rid of any type of junk, rubbish, debris, and trash from either a commercial or residential property.
If you wonder and cannot decide whether you need to hire a garbage removal company or not, here are some benefits of doing it:
It will save you time. Rather than taking care of garbage on your own, our company is ready to help you save immense amounts of your precious time. It is especially beneficial for anyone who owns a commercial property or operates a business.
It will make your property clean, tidy, and neat. The mission of our company is not just to remove the garbage, but also to help you keep your property looking its absolute best, from top to bottom.
It improves safety. Removing garbage, yourself can lead to injuries, especially if you are moving bulky and heavy items. Lifting and loading heavy garbage often lead to back strains, cuts, broken bones, and other injuries. Improper handling of hazardous garbage can be really dangerous. Therefore, it is better to hire a garbage removal company that will do it for you.
It will save you money. It might not seem like hiring a junk removal company helps you save any money. However, if you decide to remove garbage yourself, you may have to pay multiple high fees and spend money on gas by driving to the dump.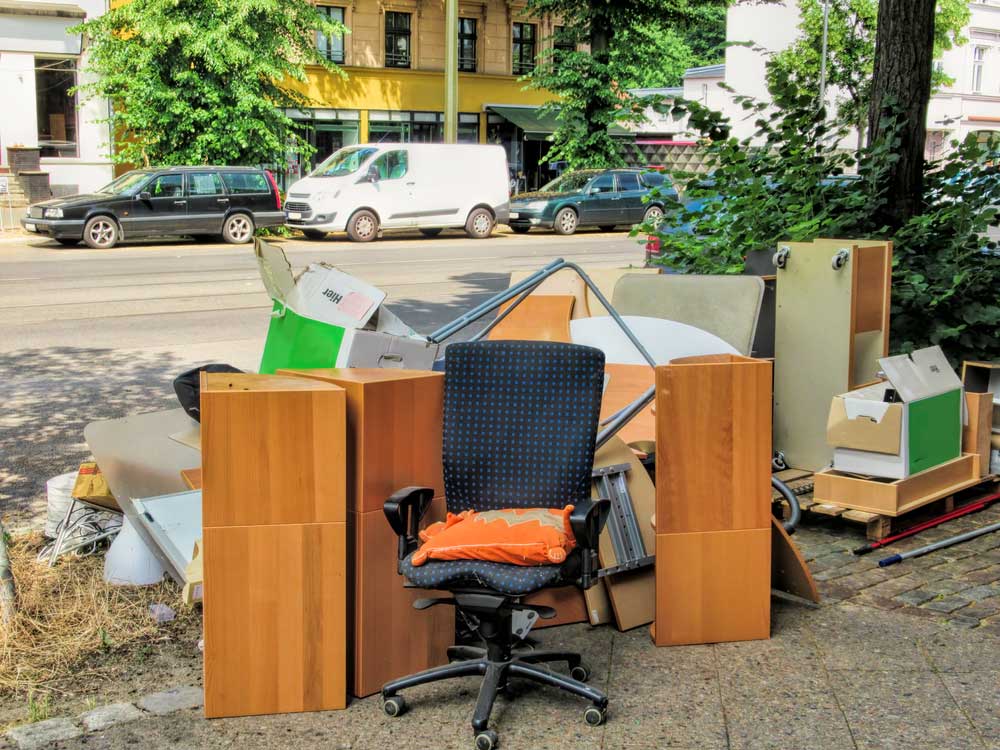 Junk Pickup
If you are looking for stress-free trash removal services in Grand Haven, MI, or any surrounding areas, you should contact us, and our team of local skilled haulers is ready to do the dirty work for you. Let us help you restore your home or business aesthetics to what they used to look like. We can handle any type of job, and we work with both homeowners and business owners.
Need Junk Hauling?
Clearing out a house or office is not an easy task, especially if the property is full of trash, junk, garbage, debris, and other types of clutter. Are you looking for a professional company specializing in junk hauling in Grand Haven, MI, or other nearby areas? You can count on Mike's Junk Hauling that is ready to clear your site and remove junk at an affordable cost. We work with both residential and commercial clients and offer the following services in addition to those described above:
Site cleaning. If you want to clear out an area or building that is filled with debris, our skilled professionals are here to help you. As real experts in junk hauling, we are able to get any site cleared thoroughly and quickly, which allows you to move to the next stage of development.
Appliance pickup. If one of your heavy appliances breaks down, getting it removed can be quite hard. There is nothing to worry about – you can schedule appliance pickup with us. We can take any kind of appliance as soon as you want. We remove everything, including dishwashers, stoves, refrigerators, washers, and other heavy stuff.
Single and multiple item pick-up. Whether you have one item or a full list of items, we have got you covered. There is no job that is too small or too big for us – we can pick up and haul anything. Call us anytime and schedule a pick-up service at an affordable price.
Mike's Junk Hauling is one of the top junk removal companies in the area with an excellent reputation. Our customers choose us for the following reasons:
We offer reliable and fast garbage removal services.
We haul away all types of items, including very large and heavy appliances.
We work successfully with both residential and commercial clients.
We have over 10 years of professional experience.
Our prices are affordable and reasonable.
Give Us a Call!
If you have any questions about Mike's Junk Hauling or the services we offer, please do not hesitate to visit our website for more information or contact us directly – our specialists are always here for you and ready to talk.