Single and Multiple Item Pickup
Junk Hauling in Hudsonville, MI
Are you looking for reliable junk hauling services in Hudsonville, MI, and other nearby towns? Reaching out to Mike's Junk Hauling is a great idea. Our company specializes in full-service junk removal of any type and scale. Whether you are a homeowner who wants to get rid of old furniture, or you are doing spring cleaning, our team of skilled specialists is here to help. We remove any type of junk, debris, garbage, and trash.
Junk Hauling Services
At our company, we are ready to provide our clients with all types of hauling jobs, no matter how big or small they are. Regardless of junk you want to get removed, you can't turn to our company. Our professionals have years of experience and are ready to offer quick, efficient, and affordable hauling services. Our clients include both residential and commercial property owners, and we have rich experience in hauling away different types of items, including very large and heavy stuff as well.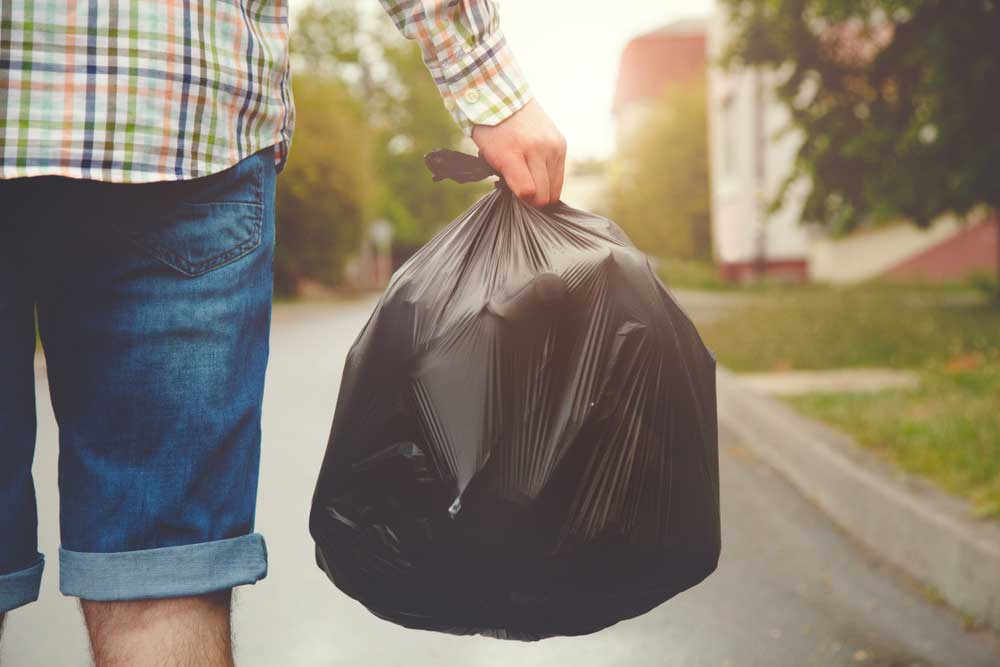 Garbage Removal
Garbage accumulates in your building or your yard for multiple reasons. Our company helps get rid of it quickly and successfully. We remove all types of clutter, rubbish, and junk from residential and commercial properties.
If you wonder whether hiring a professional junk removal company is a good idea for you, here is a list of benefits of it you should know about:
Your property will look clean, tidy, and nice again. By removing junk from your property, we help it look its best again.
It saves you time. If you have ever removed junk by yourself, you know how much time and effort it takes. Fortunately, instead of spending your time on it, you can hire a team of professional garbage removal experts, who will assist you. It is especially beneficial for busy business owners.
It improves safety. If you are removing garbage yourself, you are risking receiving injuries, such as back strains, broken bones, cuts, and other types of injuries. Injuries are especially common if you are moving heavy items. Hazardous garbage should also be removed by professionals only because touching it can be dangerous.
It saves you money. You may not believe that hiring a professional junk removal company helps save money, but it actually does. However, removing junk yourself is associated with numerous fees, as well as spending money on gas if you have to use your car to drive to the dump.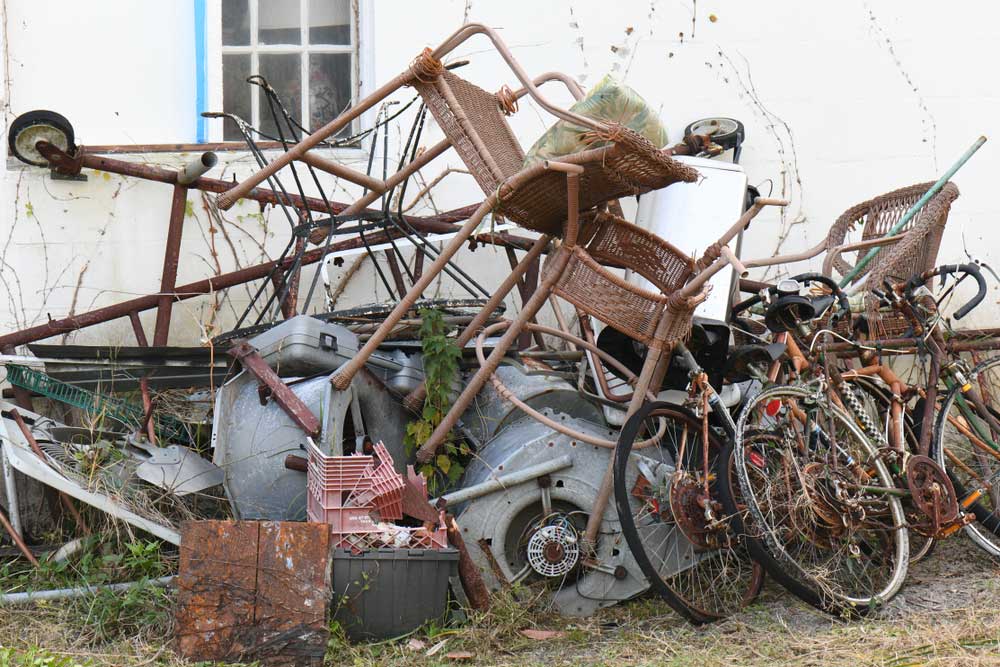 Junk Pickup
Are you searching for quality and affordable junk hauling services in Hudsonville, MI, or any other nearby town? Mike's Junk Hauling is ready to assist you. Our professional and experienced team is always available and ready to do the dirty work for you. Our mission is to restore the aesthetics of your residence or commercial building and help them look like they used to before. We have experience in handling any type of job, and we take the junk away from both residential and commercial properties.
Need Junk Hauling?
It is not easy to clear out your house or commercial property, especially if it is full of junk, debris, garbage, and other types of clutter that have not been removed from there for years. Are you searching for a company that specializes in professional junk hauling in Hudsonville, MI, and other surrounding areas in Michigan? Do not worry – Mike's Junk Hauling is here for you. Our team is ready to help you get rid of junk at an affordable price. In addition to the services described above, we offer other types of services. They include:
Appliance removal

. If one of your heavy appliances breaks down, removing it is a very challenging task. You need the help of professionals, and we are ready to help because appliance pickup is our specialization as well. We can take any appliance, regardless of its size and weight. We remove refrigerators, stoves, dishwashers, washers, etc.
Site cleaning. If your property is full of debris that needs to be removed, contact our professionals who know what to do. We are experienced specialists who clear any site thoroughly and quickly by helping property owners to move to the next step of development.
Single and multiple item pick-up. Whether you have one item or multiple items to remove, specialists at Mike's Junk Hauling are ready to help. We do not care how small or big the job is – we pick and haul all types of junk. Do not hesitate to contact us to schedule a pick-up.
Mike's Junk Hauling is one of the leading junk removal companies in Michigan that is well known for its excellent reputation. This is why customers choose us:
Our garbage removal services are reliable and fast.
We know how to hall away different types of stuff, including very large appliances
We cooperate successfully with both commercial and residential clients.
We have been in business for over a decade.
Our prices are reasonable and affordable.
Don't Be Afraid of the Cleanup Challenge
One of the big struggles with junk, large waste and problematic buildup is that it can be challenging to figure out what to do with it. While delays occur trying to make a decision, the pile just gets bigger and bigger, becoming unmanageable. It can also attract secondary problems such as spills and pests, depending on what's involved. At the same time, it's easy to fall into a frozen position with the mess or junk pile, feeling overwhelmed by what an actual cleanup will take. It can seem easy at these points to just give up. Don't.
Give Us A Call!
If you have questions about our company, or you are interested in the services we offer, you can always contact us via email or phone.