Single and Multiple Item Pickup
Junk Hauling in Zeeland, MI
If you are currently searching for a reliable and affordable junk hauling service in Zeeland, MI, contacting Mike's Junk Hauling is a great idea. We specialize in full-service junk removal and serve residential and commercial clients in Zeeland, MI, and other nearby towns and communities. Whether you are trying to get rid of some old furniture, or you are trying to make more space in your home, reach out to our company that will assist you with removing junk, trash, rubbish, debris, and other types of garbage.
Junk Hauling Services
The specialists of our company are able to handle all types of jobs, and there is no project that is either too big or too small for us. Regardless of the type of clutter you want to remove, you can always count on our company. We are experts at junk hauling with years of professional experience, so we can haul away all types of junk, including furniture and heavy appliances.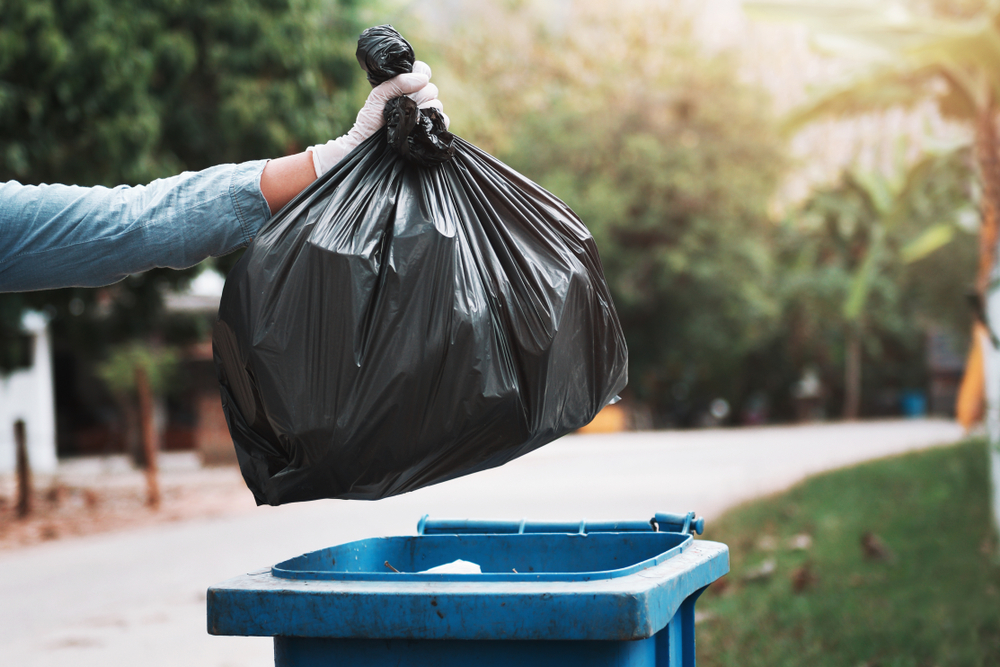 Garbage Removal
If garbage has accumulated on your property and you want to get rid of it as quickly as possible, contact our company. Whether you have a residential or commercial property, our experienced and qualified team is ready to come and get the garbage moved away.
You may think that you can remove the garbage yourself, and you absolutely can, but hiring a professional waste removal company has numerous benefits. Here is a list of some of them:
It saves you precious time. You probably have other things to do rather than wasting time on removing garbage. It is especially beneficial for business owners who want to clear up their commercial properties but do not want to do it themselves.
It improves safety. Removing garbage and junk yourself can lead to injuries, especially if you are trying to move extremely heavy and hazardous stuff. This often leads to broken bones, back strains, stretched muscles, bruises, and other types of injuries. Moreover, you may not have the proper equipment and vehicles for removing garbage. So, it is definitely safer to hire a professional garbage removal company that will do it for you.
The price is affordable. You may think it is cheaper to remove garbage yourself, but it is not always true. The truth is that junk removal companies have special deals that help save some money. In addition, they often provide dumpster rental prices for construction projects.
It improves aesthetics. After professional garbage removal services, you will probably be surprised by the neatness of your property. It is especially beneficial if you are selling your property and want to make sure that it looks clean and attractive for prospective buyers coming to see it.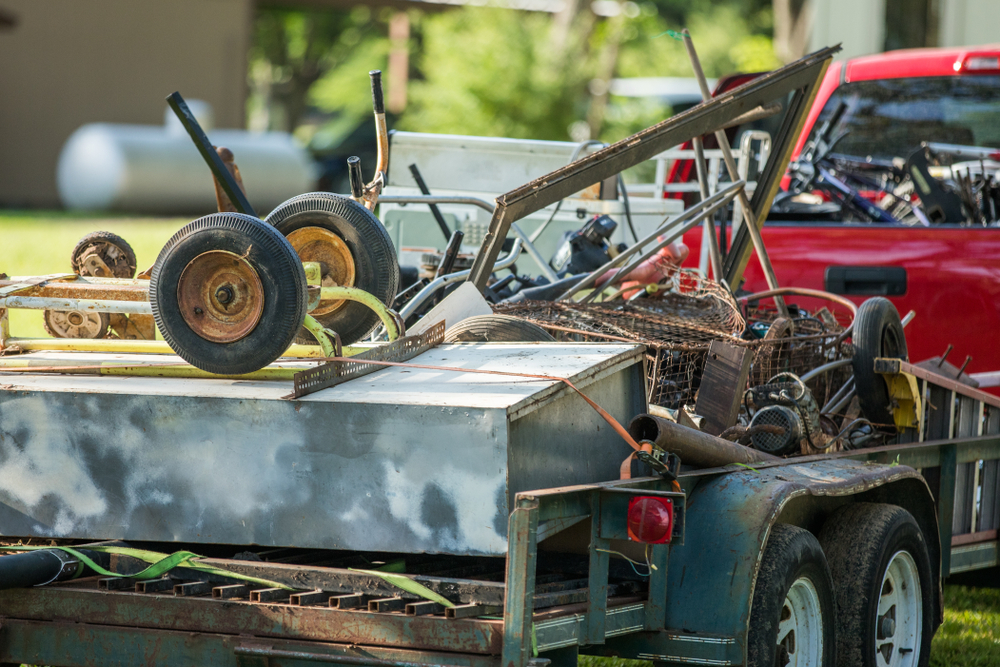 Junk Pickup
If you are searching for affordable, efficient, and quick junk pickup services in Zeeland, MI, Mike's Junk Hauling is ready to assist. Our skilled team of specialists is always ready to do a dirty job for you and restore the aesthetics of your residential or commercial property. We are able to handle all types of projects, no matter what type of junk you have and how quickly you want your property to be cleaned.
Need Junk Hauling?
It is not an easy and quick task to clear out your house or office space, especially if it is filled with trash, junk, garbage, and debris. It also might not be safe if you are trying to do it yourself, if you have no experience and proper equipment. For this reason, you may want to consider finding a professional company specializing in junk hauling. If you are searching for this type of company in Zeeland, MI, or any other nearby area, you should reach out to Mike's Junk Hauling. At our company, we specialize in removing junk quickly, efficiently, and at a good price. In addition to the services described above, we also do the following:
Site cleaning. If your commercial building or home is filled with debris and you want to clear it out, our specialists are ready to help. Being experts with years of professional experience, we know how to get any site cleared efficiently and quickly, so you can move to the next step.
Single and multiple item pick-up. Regardless of the number of items you have to get removed, our company is ready to assist. There is no project that is either too small or too big for us, because we can handle any job and pick up any items. In order to schedule a pick-up, do not hesitate to visit our website or just call us.
Appliance pick-up. If there are heavy appliances on your property that you do not need anymore and that should be removed, you can schedule an appliance pick-up service with Mike's Junk Hauling. We are ready to come to your property and pick up appliances at any day and time that is most convenient for you. We pick up refrigerators, dishwashers, washers, stoves, and other heavy items.
Mike's Junk Hauling is among the top junk removal companies in Michigan with over a decade of professional experience. Here is a list of reasons why clients choose and trust us:
We have affordable and reasonable prices.
We worked successfully with hundreds of residential and commercial clients.
Our services are always reliable, affordable, quick, and efficient.
We have over a decade of professional experience.
Don't Be Afraid of the Cleanup Challenge
One of the big struggles with junk, large waste and problematic buildup is that it can be challenging to figure out what to do with it. While delays occur trying to make a decision, the pile just gets bigger and bigger, becoming unmanageable. It can also attract secondary problems such as spills and pests, depending on what's involved. At the same time, it's easy to fall into a frozen position with the mess or junk pile, feeling overwhelmed by what an actual cleanup will take. It can seem easy at these points to just give up. Don't.
Give Us A Call!
If you have questions about our company, or you are interested in the services we offer, you can always contact us via email or phone.